The God Who Sees—a Study of Women of the Bible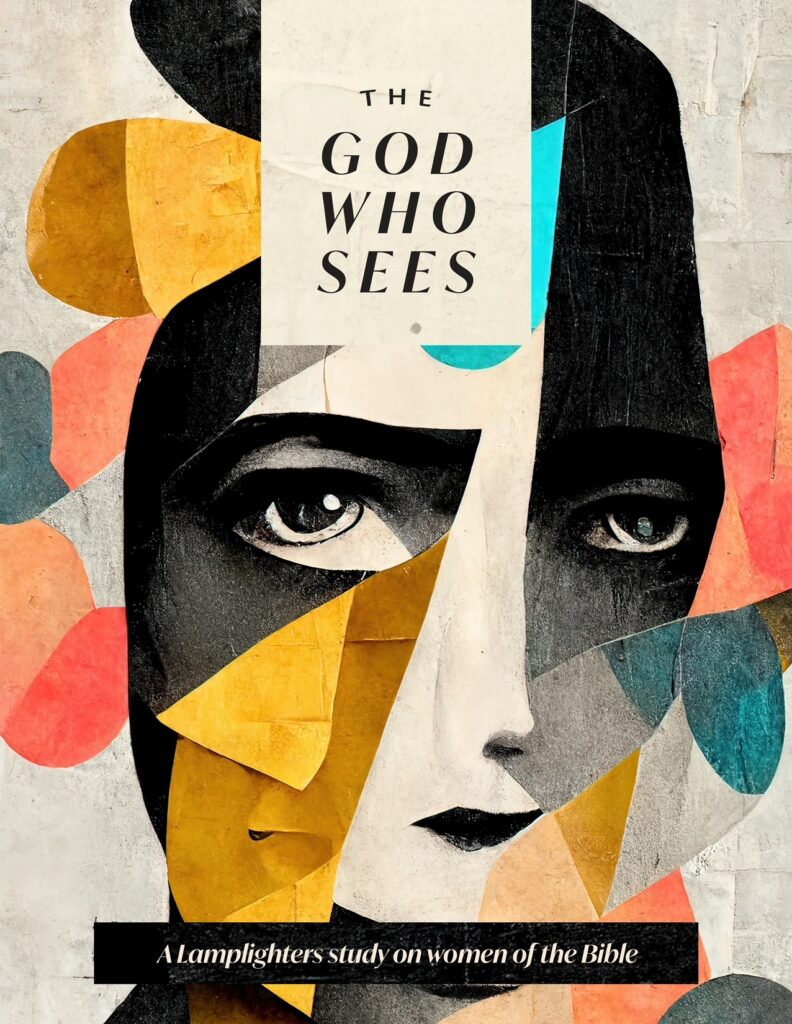 Lamplighters will begin again the week of September 6, 2023. Please click on the "Register" tab to sign up for this year's study. Come and explore the fascinating lives of some ordinary women, whose encounters with The God Who Sees transformed them into extraordinary women who impacted God's redemptive story. We will meet ourselves face-to-face and be encouraged on our own faith journeys and finding our worth and value in God's great story together.
Each Monday our weekly podcast, taught by our Lamplighters Teaching Team, will be uploaded.
Weekly Lessons
Introduction and Overview : September 6 : Teaching Tidbit Overview
Lesson 1 : Eve : September 13 : Teaching Tidbit: Temptation
Lesson 2 : Sarah and Hagar : September 20: Teaching Tidbit: Hospitality
Lesson 3 : Rebekah : September 27
Lesson 4 : Rachel and Leah : October 4
Lesson 5 : Jochebed and Miriam : October 11
Lesson 7 : Deborah and Delilah : October 25
Lesson 8 : Ruth and Naomi : November 1
Lesson 9 : Ruth and Naomi : November 8
Lesson 10 : Ruth and Naomi : November 15
Reconnect : January 10
Lesson 11 : Hannah : January 17
Lesson 12 : Abigail : January 24
Lesson 13 : Widow of Zarepath and Jezebel : January 31
Lesson 14 : Esther : February 7
Lesson 15 : Esther : February 14
Lesson 16 : Esther : February 21
Lesson 17 : Elizabeth and Mary : February 28
Lesson 18 : Unnamed Women : March 6
Spring Break : March 13
Lesson 19 : Herodias, Salome and Mary Magdalene : March 20
Holy Week : March 27
Lesson 20 : Mary and Martha : April 3
Lesson 21 : Lydia, Priscilla, Lois, and Eunice : April 10
Picnic : April 17