New Lamplighters Study Begins Soon!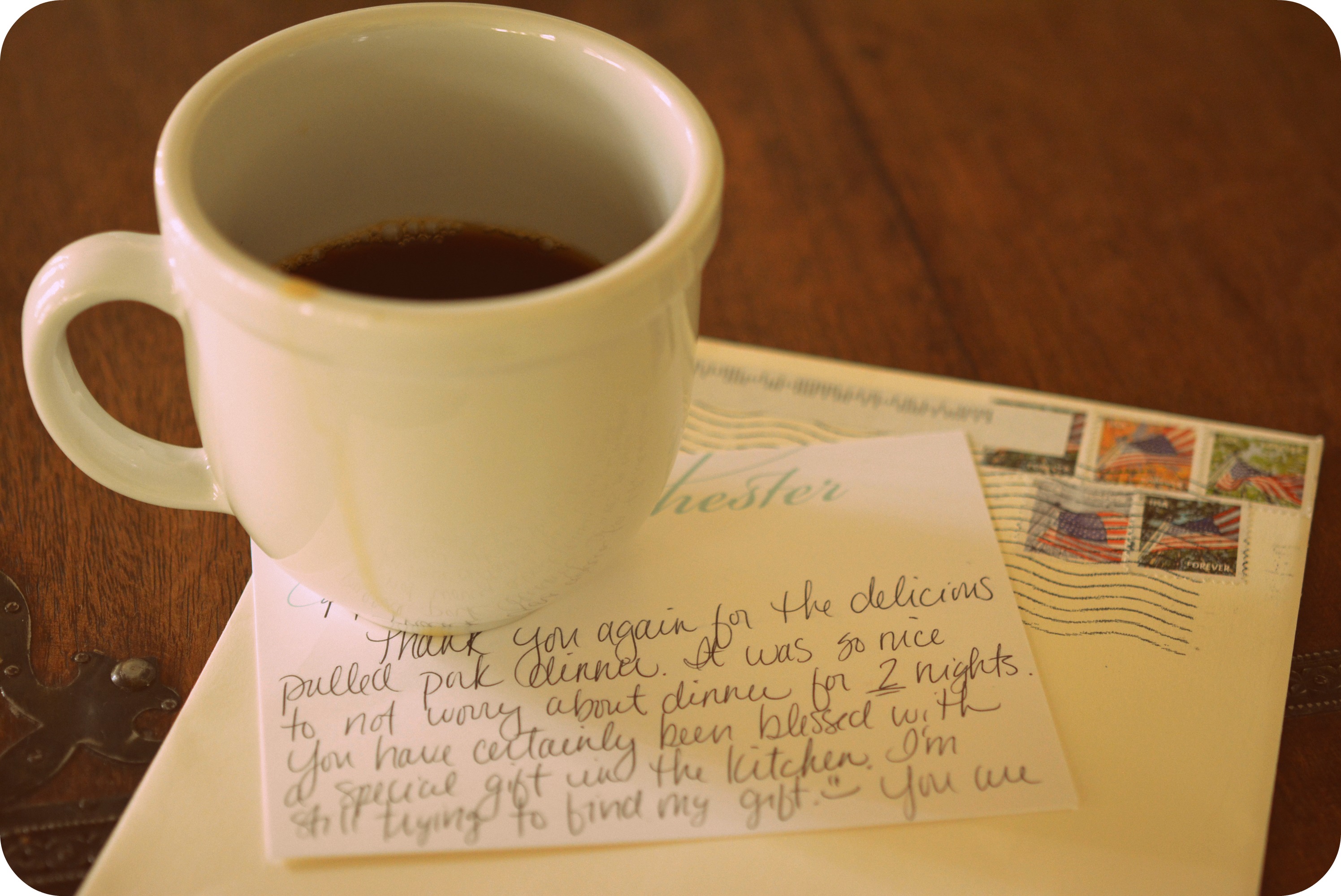 When was the last time you received a handwritten letter? Ink spilled on a page in familiar script telling the news of the day from far away and signed with love? Letters are rare commodities these days in which communication is more likely to come in the form of a text or tweet than pen and paper.
What if your mailbox was filled with letters everyday? Can you imagine the excitement and anticipation you would feel?
The Bible has been called God's love letter to us. Sixty-six books filled with truth and instruction for daily living. This year Lamplighters Bible Study will dive into books forty-six and forty-seven of the Bible, the Corinthian letters.
In 57 AD, the city of Corinth was a corrupt mess and the early church established by the apostle Paul was falling apart. Unable to navigate the storm of sin, divisions, and worldly temptations around them, members from the house of Chloe sent a cry for help to Paul. Paul received the letter filled with bad news from the congregation he loved and responded with the Corinthian letters. Paul wrote 1st and 2nd Corinthians troubled and heartbroken for the church. His letters advise how to apply spiritual wisdom to worldly problems.
"Paul's letters read amazingly current. Filled with tough love and wisdom, it's like getting a note filled with advice — even a reprimand — from your grandmother or favorite aunt," said Kristin Schell, a member of Lamplighters.
Beginning its 28th year, Lamplighters will dig deep into scripture to study God's word in 1st and 2nd Corinthians through inductive Bible study, weekly teaching, small group discussion, and prayerful fellowship. Lamplighters Bible Study begins the week of September 4th and offers various locations and meeting times throughout the week. All Lamplighters use a coordinated lesson schedule and weekly lecture providing a strong sense of community for the women who participate in the study. In addition to convenient meeting times, Lamplighters offers free childcare on Wednesday mornings for infants (3 months and up) and toddlers.
"I think we will discover we have a lot in common with the people of Corinth," said Kristin. "Gratefully, through scripture we can draw wisdom from the ways of the word not the ways of the world. Lamplighters offers an encouraging community to tackle the tough together."
Registration for our 2013-2014 study is currently underway. Please make sure you are registered using our easy online form. Prayerfully consider bringing a friend or two to join you this year. If this post landed in your email inbox, forward it now and encourage a friend to join. If you are reading on the web, simply forward this page as an invitation.
See you soon!
CLICK TO REGISTER FOR FIRST LOVE: THE CORINTHIAN LETTERS