Lamplighters Summer Study 2012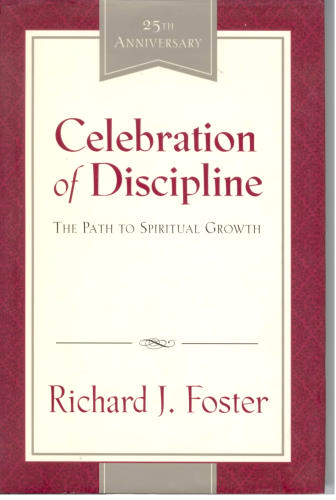 While the official first day of summer may be over a month away, it already feels like it's upon us in Austin. School is almost out and we've already hit temperatures in the 90's.
Have you made plans to stay in God's Word this summer?
The Lamplighters Summer Study begins this week and it's not too late to join. Lamplighters will work through "Celebration of Discipline: The Path to Spiritual Growth" by Richard Foster. We hope to grow closer to Christ as we explore what the Bible says about discipline in our worship lives.
The Summer Study group will meet every Thursday from May 10th through August 16th in room CO 202 at Covenant Presbyterian Church, from noon until 1pm. For more information and to register, please email Megan Poore.
We'd love to hear from you. Leave a comment on our Facebook page and tell us how you plan to stay in Scripture this summer. You never know how your suggestions might bless someone.
Encourage one another!